Take a Peek Behind the Code
About Us
To us, software is more than just code, and Lindner IT is more than just software. Ready to discover our passion for technology and our commitment to making the digital life simpler and more accessible?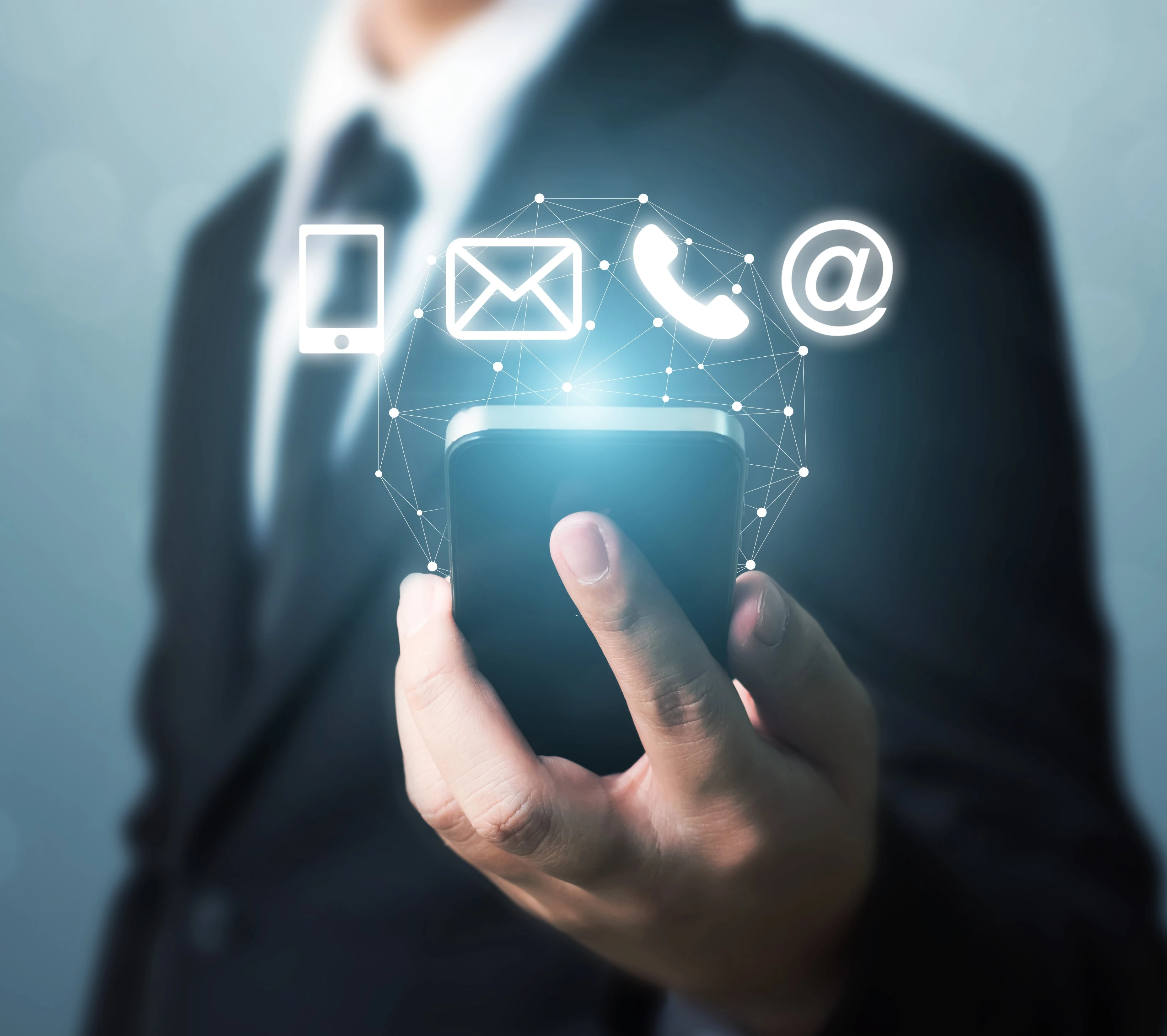 Why We're Your Perfect Digital Ally
Your Online Presence
Your Digital Companion
Blog
Explore our blog for insightful articles, personal reflections, and ideas that inspire action on the topics you care about. Ready to dive in?
Explore Now